Brain is linked to unresolved mysteries. Neural signals are not reproduced across individuals. AI and machine learning (ML) are still superficially or not employed at all, without any large scale proven generalization across subjects. This generalization is kind of a "holy grail", to support the democratization and applicability of such systems at scale.
At the same time affective, mental, cognitive states are challenging to monitor, classify or detect, whereas Human Computer Interaction is still in the "stone age" since interfaces are far away from being natural and aware of the mental/affective states.
Our mission is to tackle within this context, the generalization across individuals blending the areas of brain neural signals, neuroinformatics, BCIs, eye-tracking, virtual reality while leveraging machine/deep learning superpowers.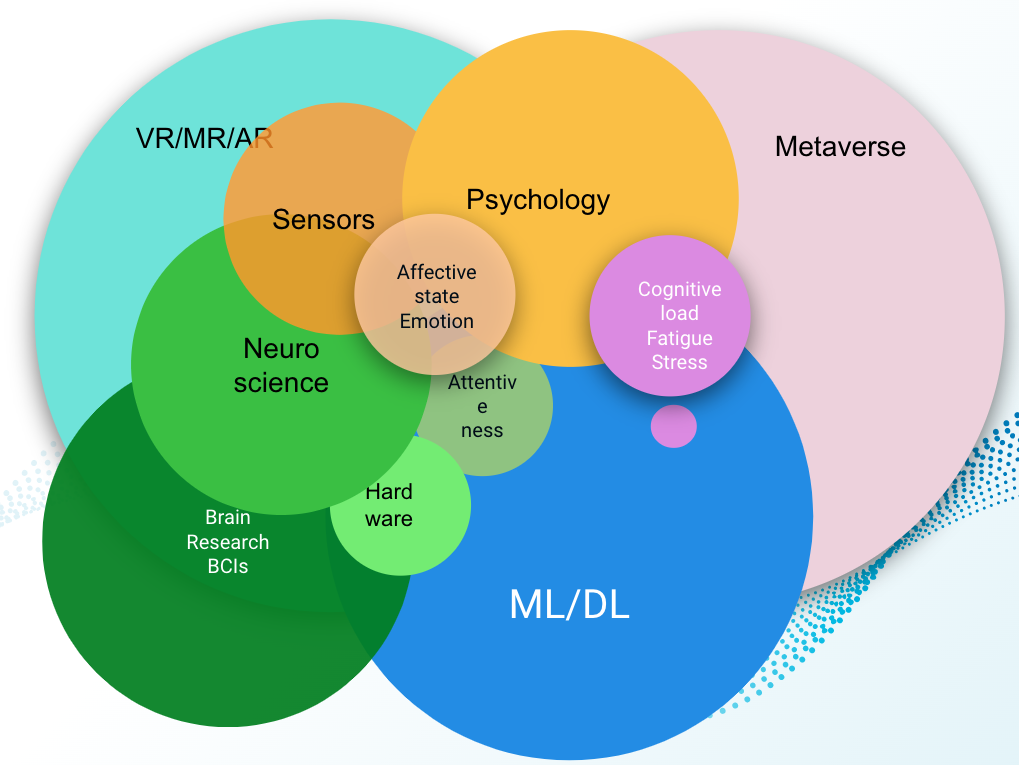 Technology 
> State- of-the- art ML/DL
>Transfer Learning, Self-supervised learning, ++
>Explainable AI
> Leverage massive datasets
Applications
> Brain-controlled devices / BCI for Assistive Technology
> Neurorehabilitation - Motor Rehabilitation
>Cognitive Rehabilitation/Training
> Mental State Monitoring/ Relaxation/ Pain reduction
EEG integrated with other modalities such as eye tracking all together embedded into AR/VR headsets empowered by state-of the art deep learning and transfer learning approaches can open new directions  towards novel affect-aware human computer interfaces, and assistive techologies.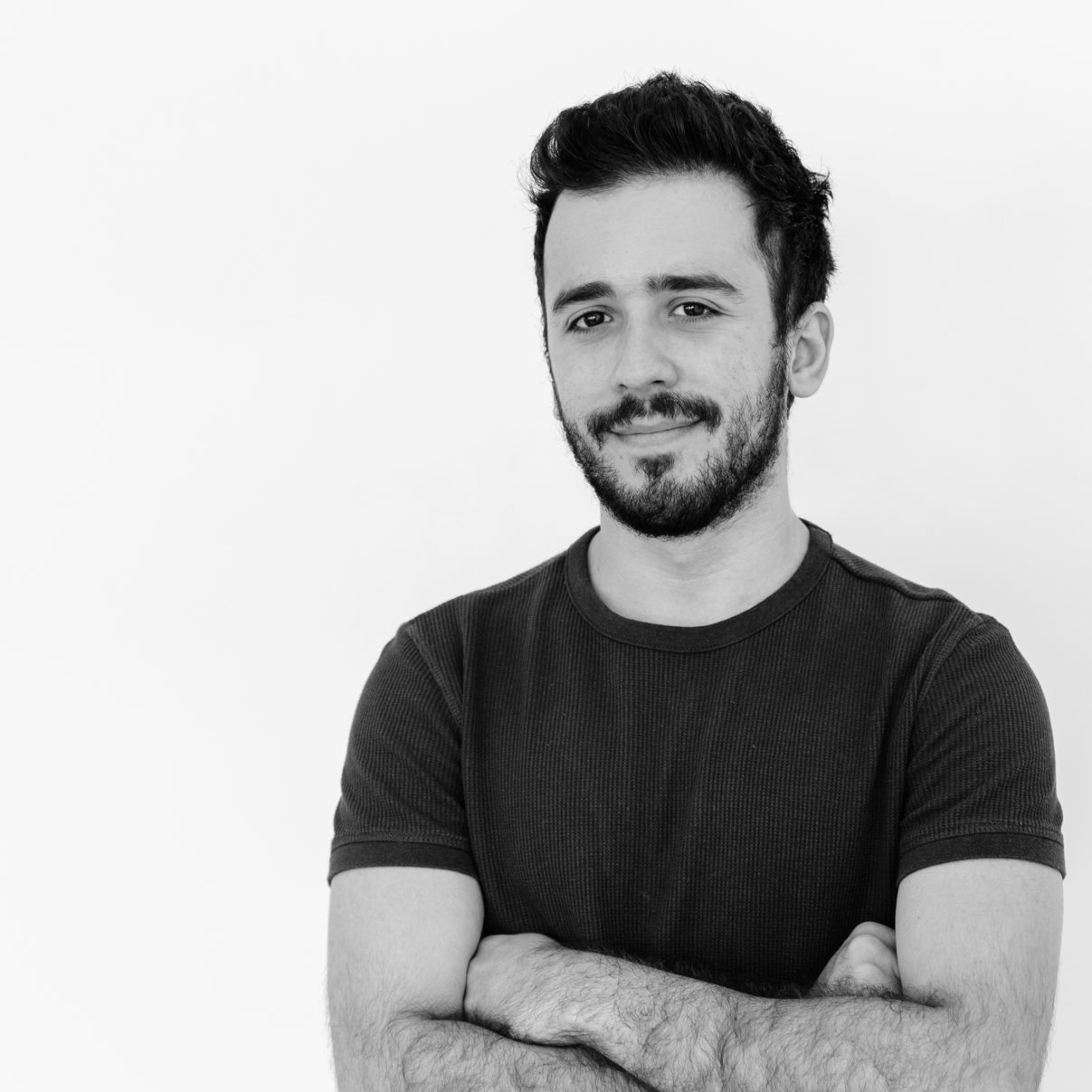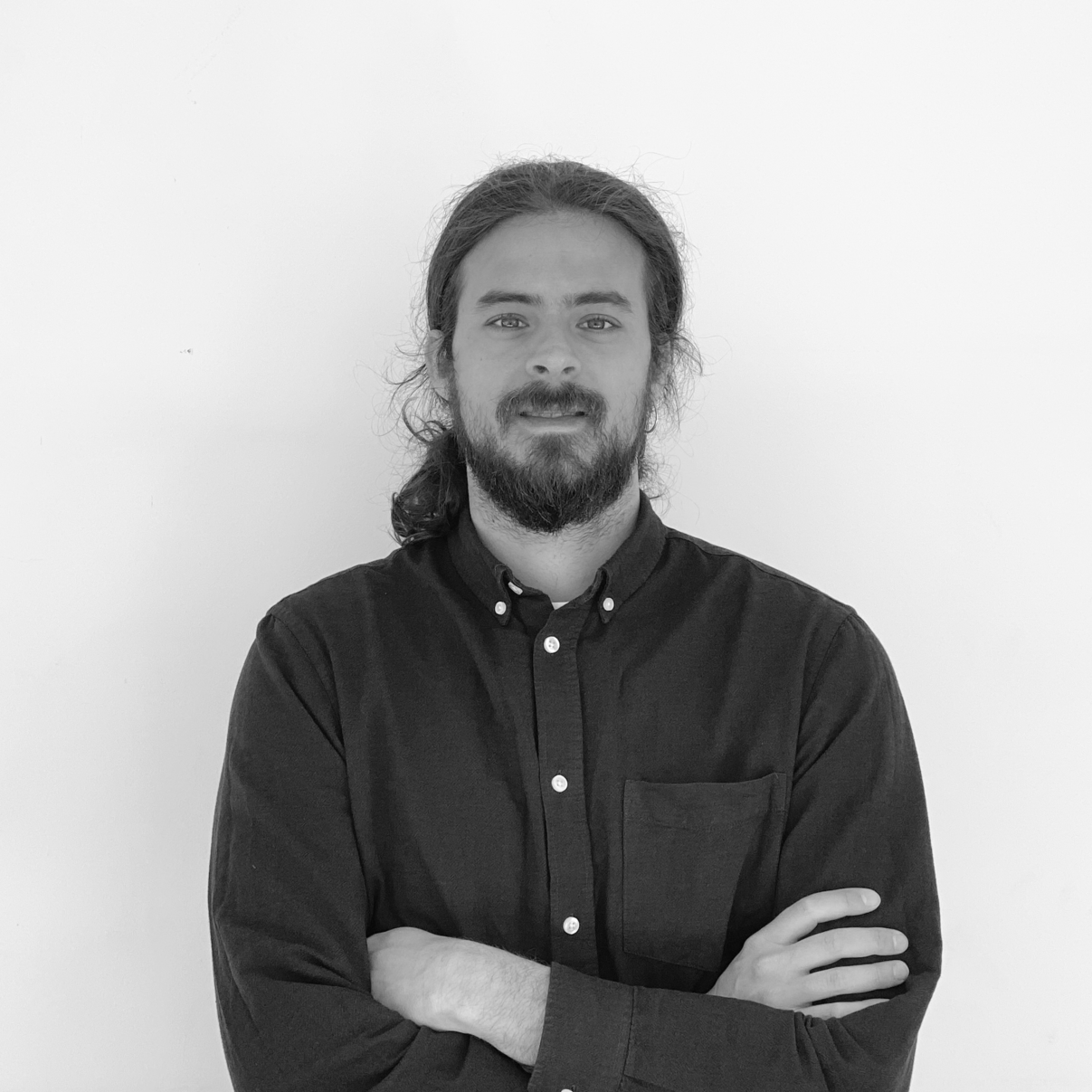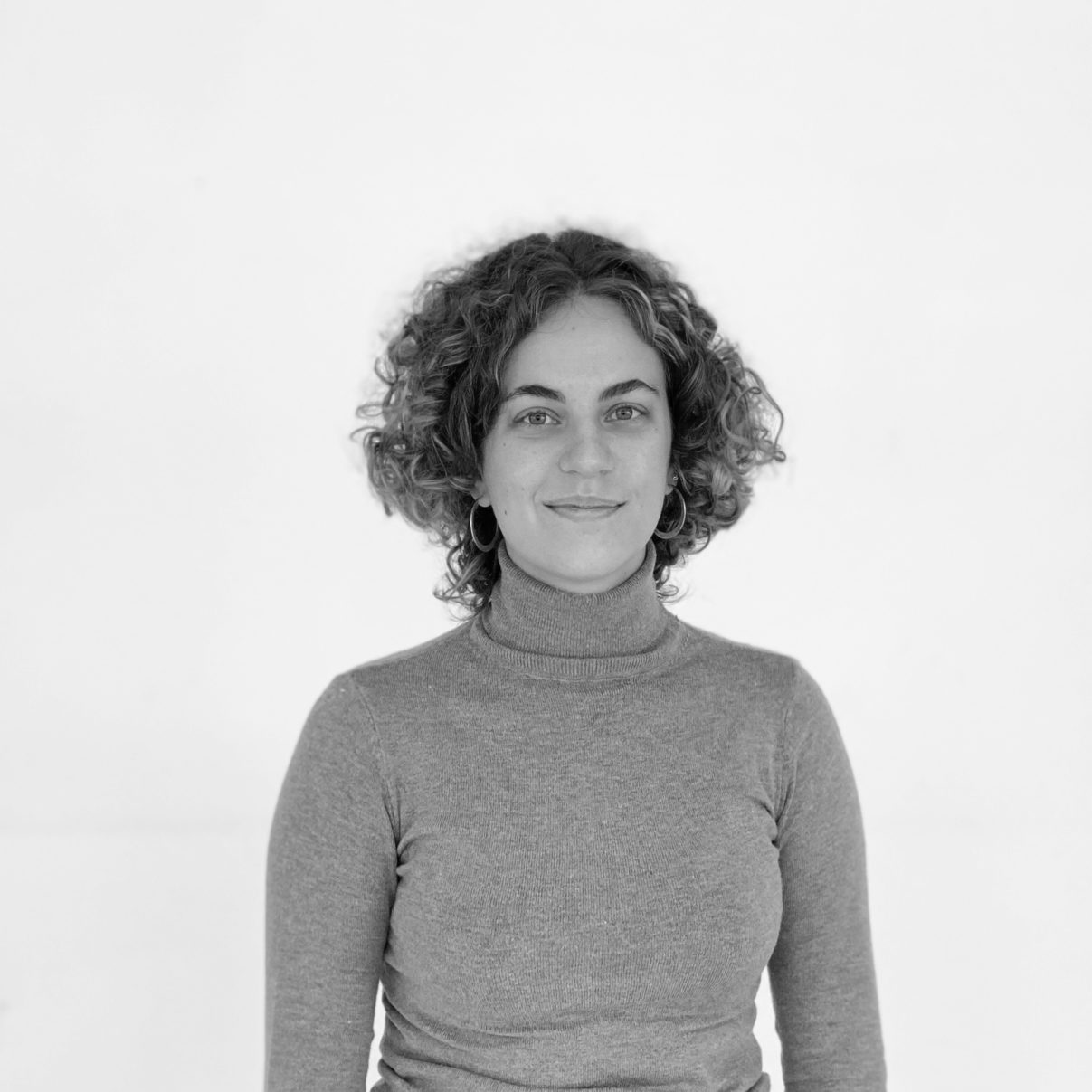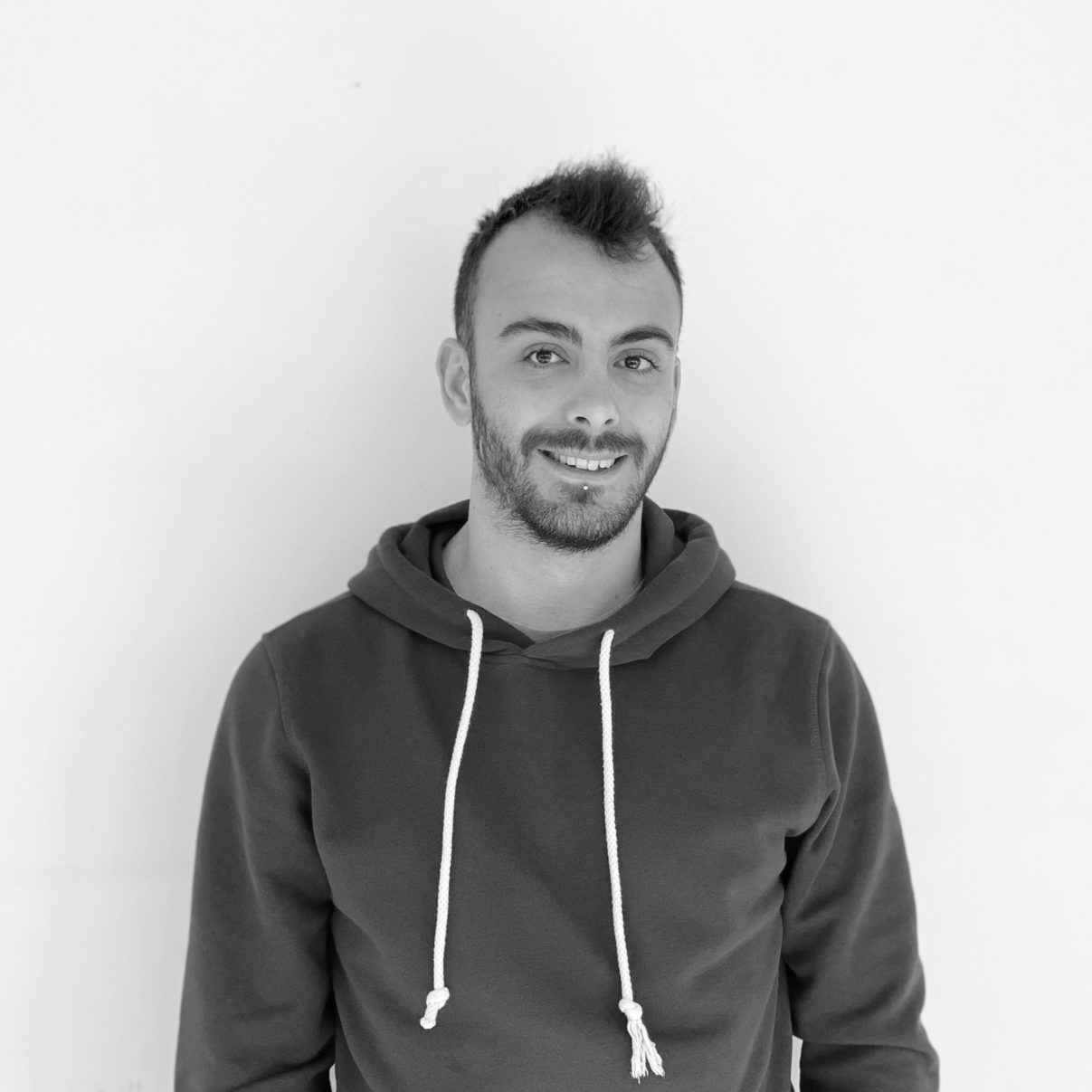 Nikos Antonopoulos
ML Research Engineer
Ioannis Gkinis
ML Engineer/SW developer
Christina Sartzetaki 
ML Engineer
Panos Antoniadis
ML Engineer
External collaborators/advisors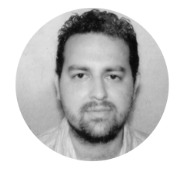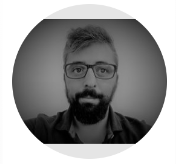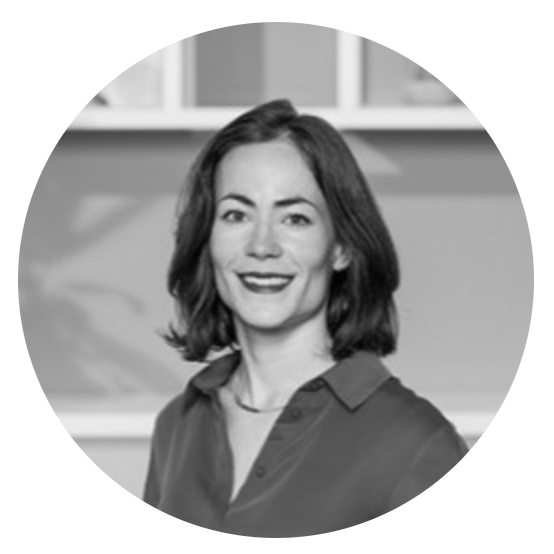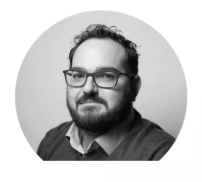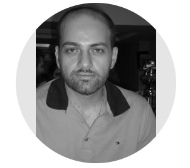 C. Sartzetaki, P. Antoniadis, N. Antonopoulos, A. Krasoulis, S. Perdikis, V. Pitsikalis, "Beyond Within-Subject Performance: A Multi-Dataset Study of Fine-Tuning in the EEG Domain", IEEE SMC 2023