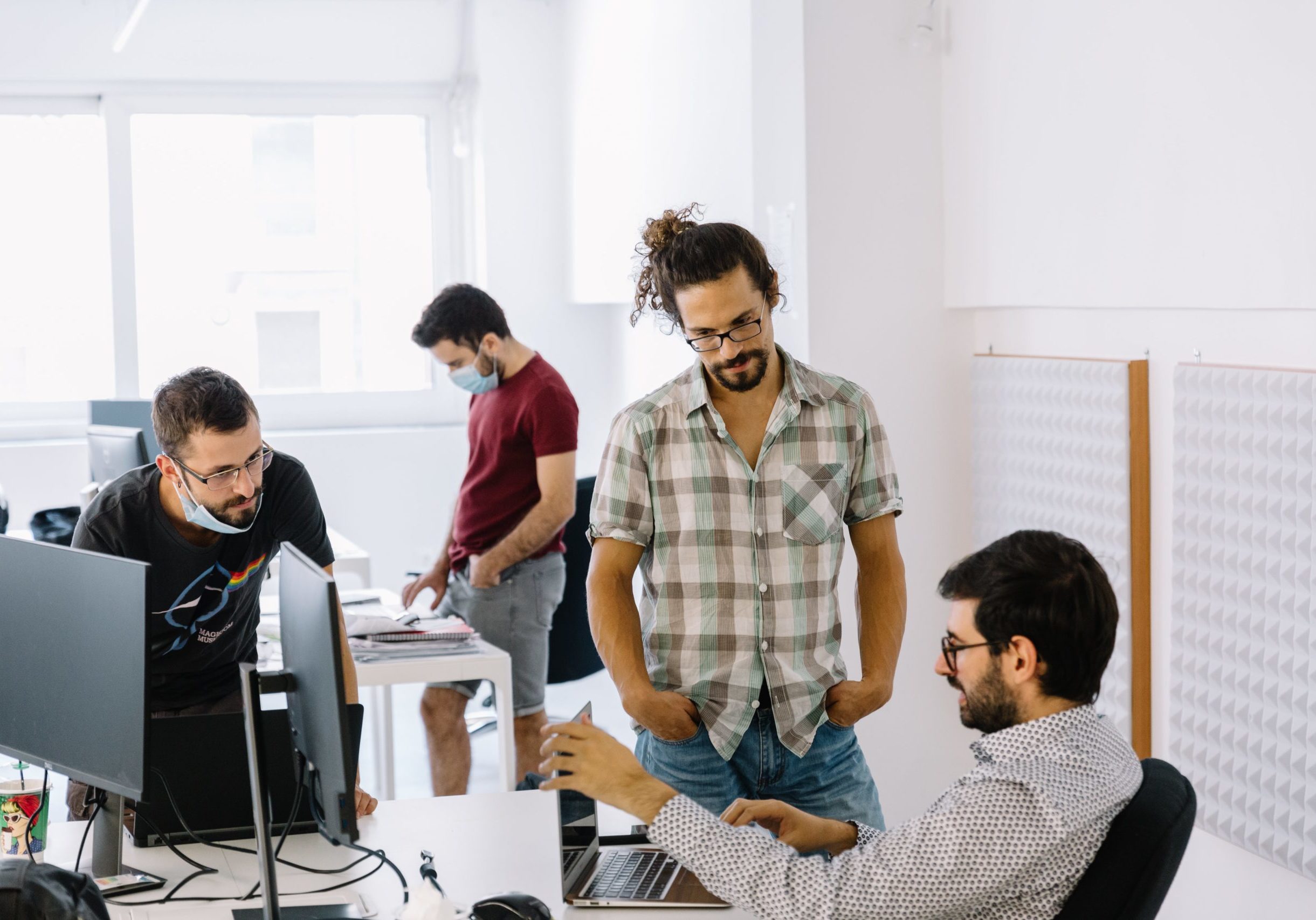 Our joined value is teamwork
In line with the phrase "Two heads are better than one", we believe that teamwork maximises the individual strengths of team members to bring out their best. Therefore, at Deeplab, teamwork is the backbone of our philosophy.
Brainstorming, creativity, continuous learning and productivity thrive when people work together and this is why we foster a collaborative mindset to achieve successful results!
Inspiring working environment
We try to continuously improve our every day work routine, when at office, by providing a newly designed inspiring work space offering also recreation equipment. Healthy snacks and a wide selection of organic tea and coffee would not be missing!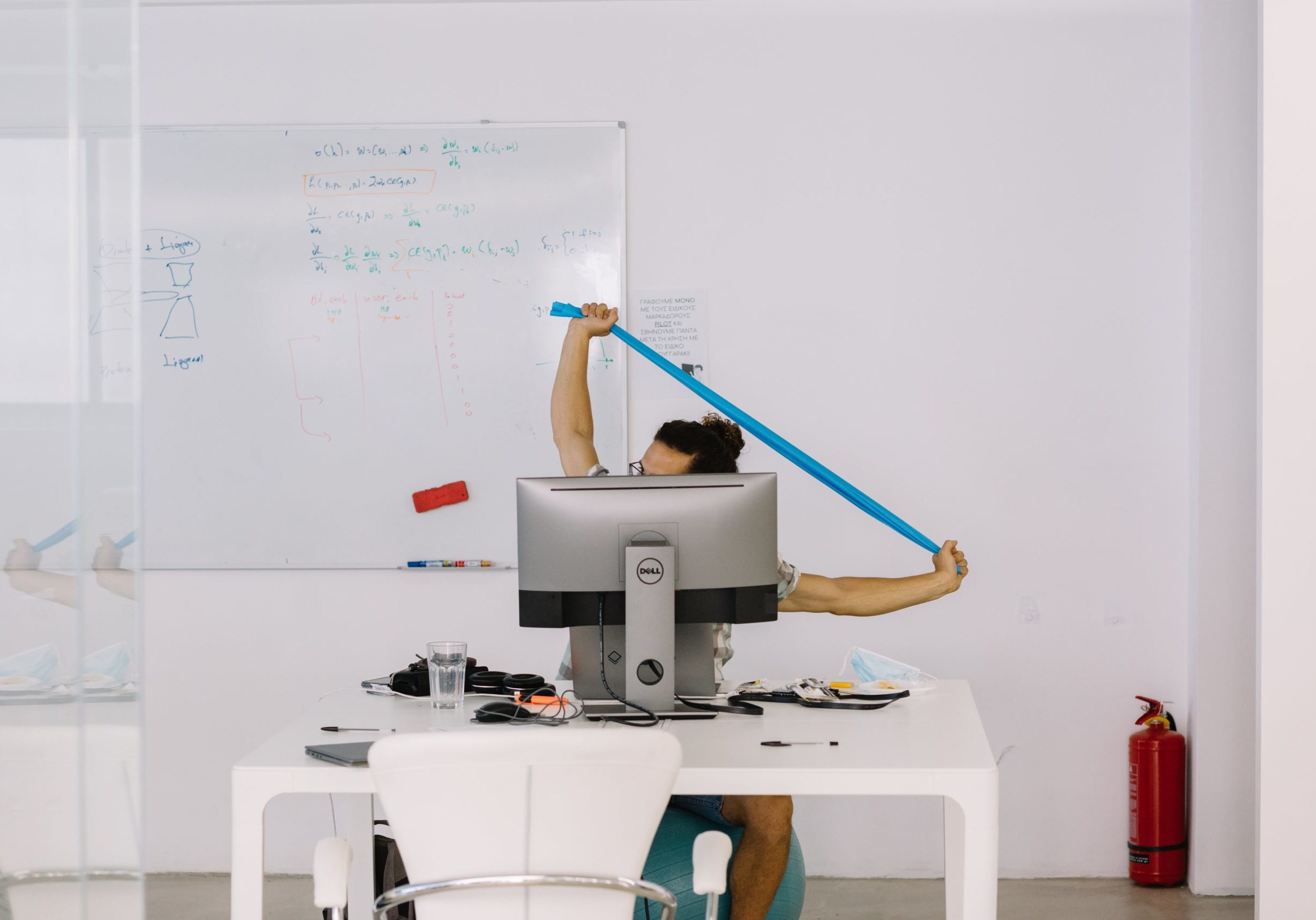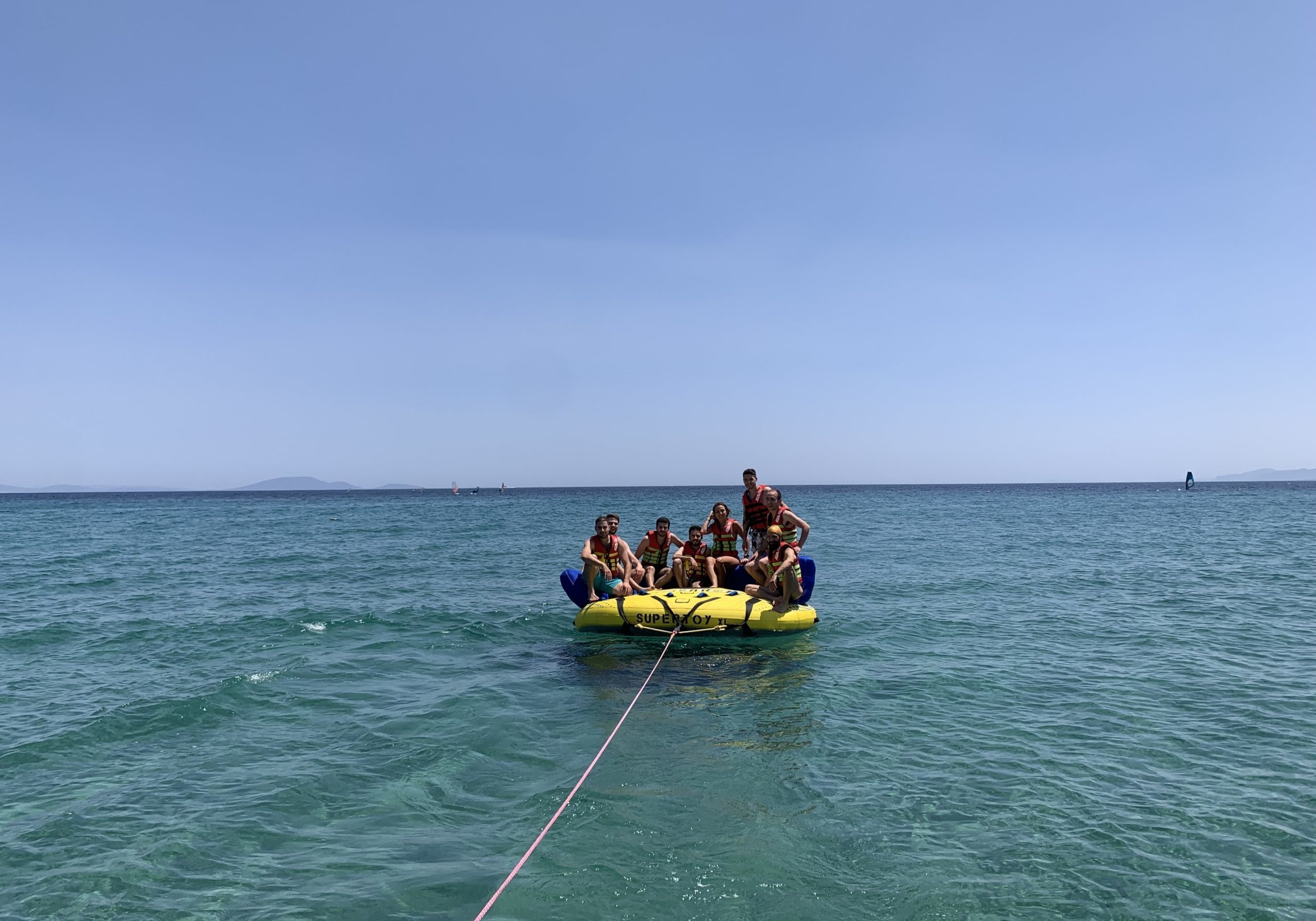 At Deeplab, we believe that strong teams are built on strong bones, thus, having fun, balancing work vs other activities, and enjoying life are of major importance for us.
We are always looking for new ways to have fun and spend time together. From brainstorming workshops and lunches to outdoor employee-initiated events, activities and excursions, we strive to provide a unique working experience to our team.
Regular "Get-Together" Workshops
This year, for the first time, and after the covid-lockdowns, we organised a week full of of scientific, brainstorming and social fun, with presentations from individuals', groups' and interns' projects.
Similar workshops will be taking place throughout the year, e.g. every ~2 months, since they are a great opportunity for us to interact and densely meet all of us.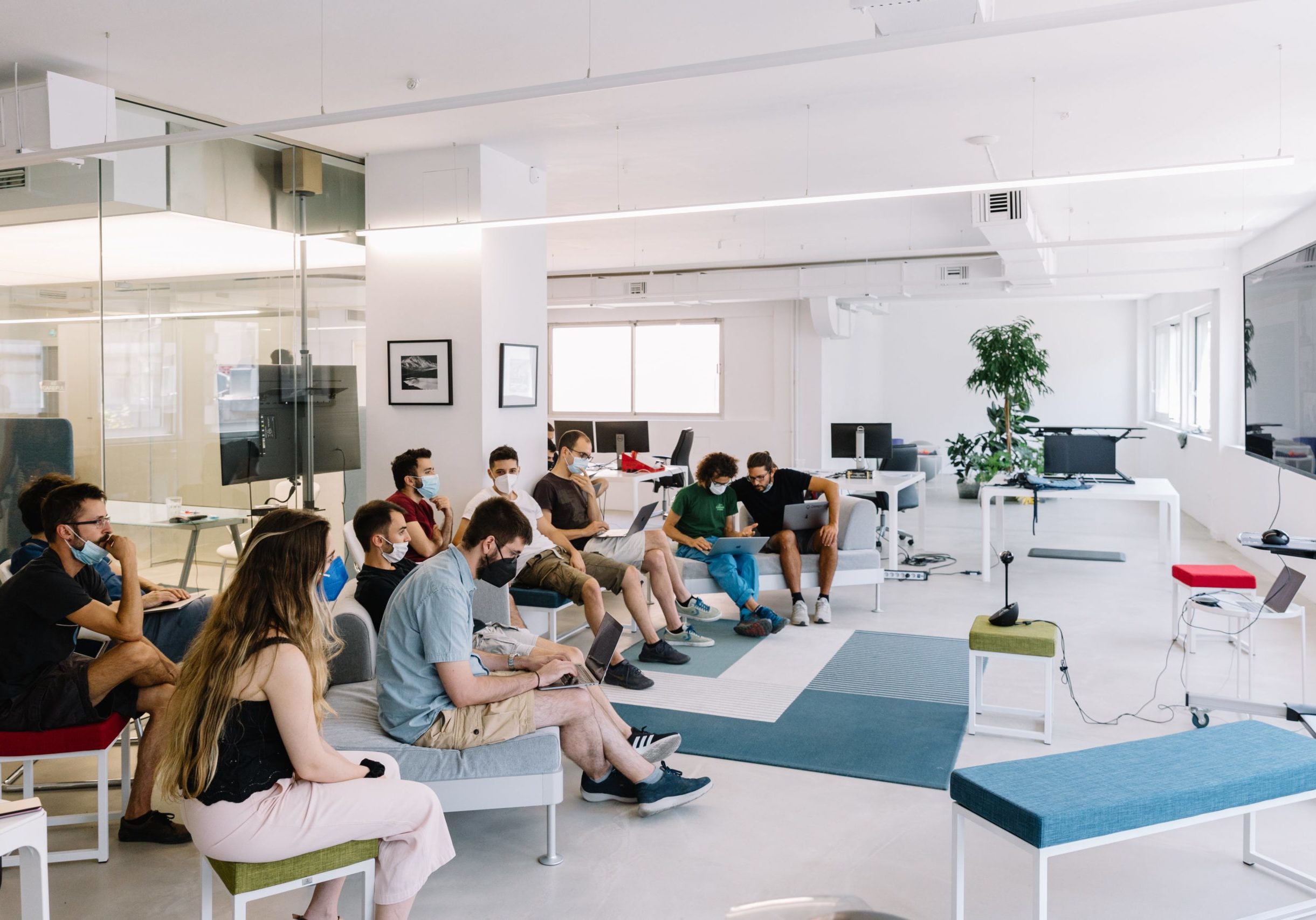 What people in Deeplab say about it
I have been part of Deeplab for almost 3 years and have enjoyed every minute of it. Deeplab insists a family culture that puts their employees first. Needless to say what Deeplab offers to us is truly unique. Thus far, it has been an amazing journey both personally and professionally.
Looking forward to coming to work every day would be the ideal scenario for an employee and this is the case with Deeplab!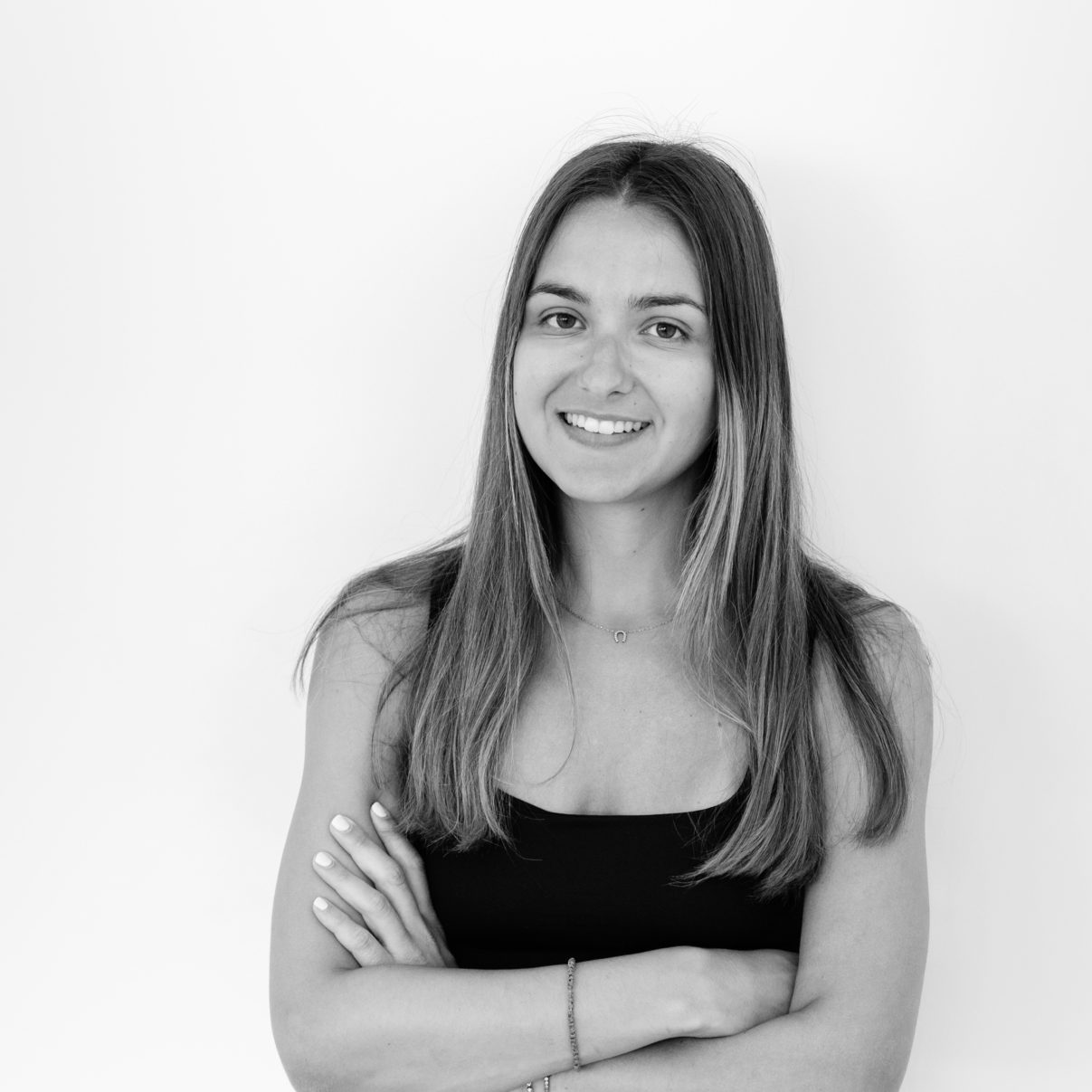 Afroditi Kravari
HR & Business Ops
I joined Deeplab in June 2020 as a Senior Machine Learning Engineer. Coming from an academic background, I have been very forunate to experience the blend of academic and industrial culture within Deeplab, which combines the best of both worlds; large-scale machine learning applications in the real-world, within an open, research-oriented working environment.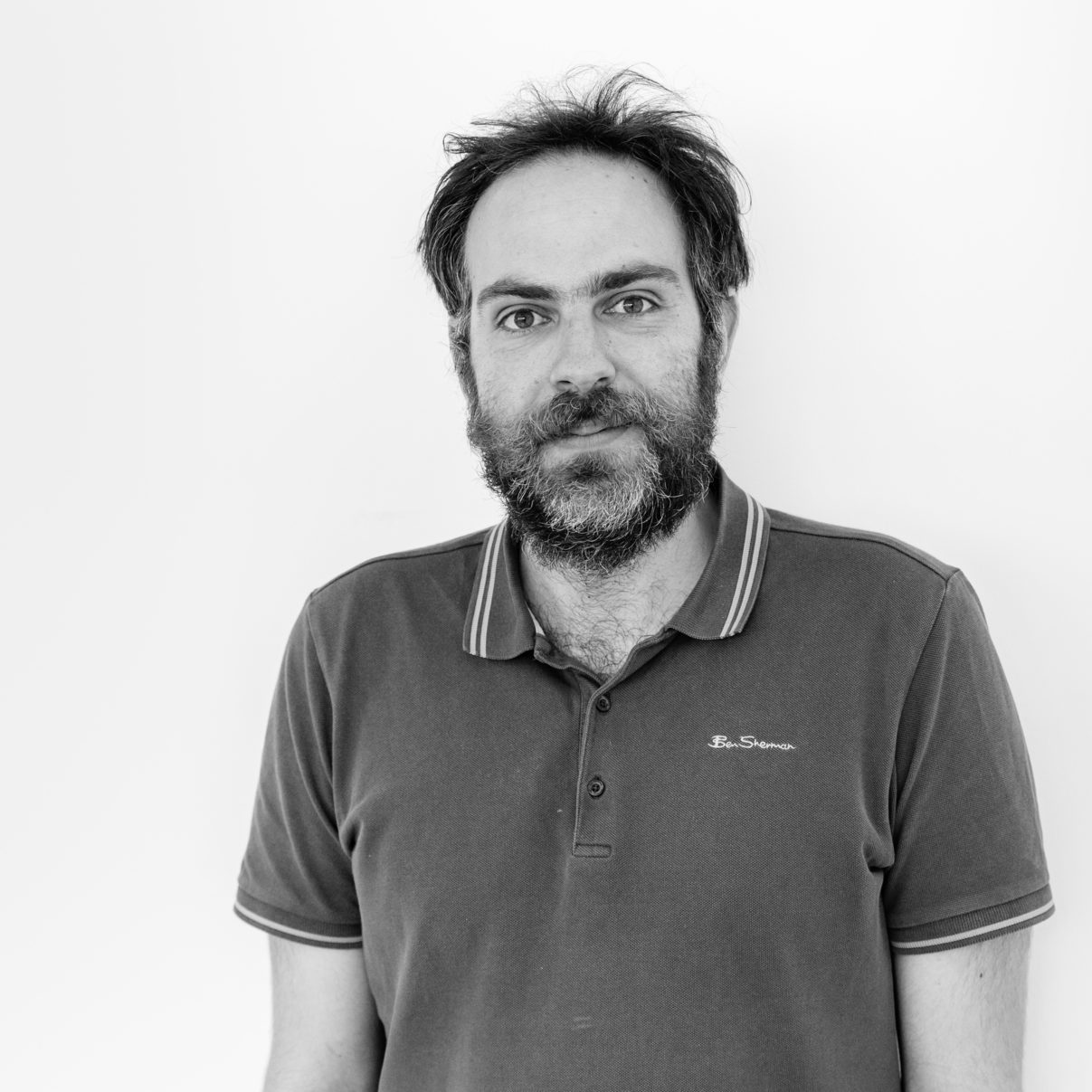 Agamemnon Krassoulis
Senior Machine Learning Engineer
Photos taken by Paris Tavitian