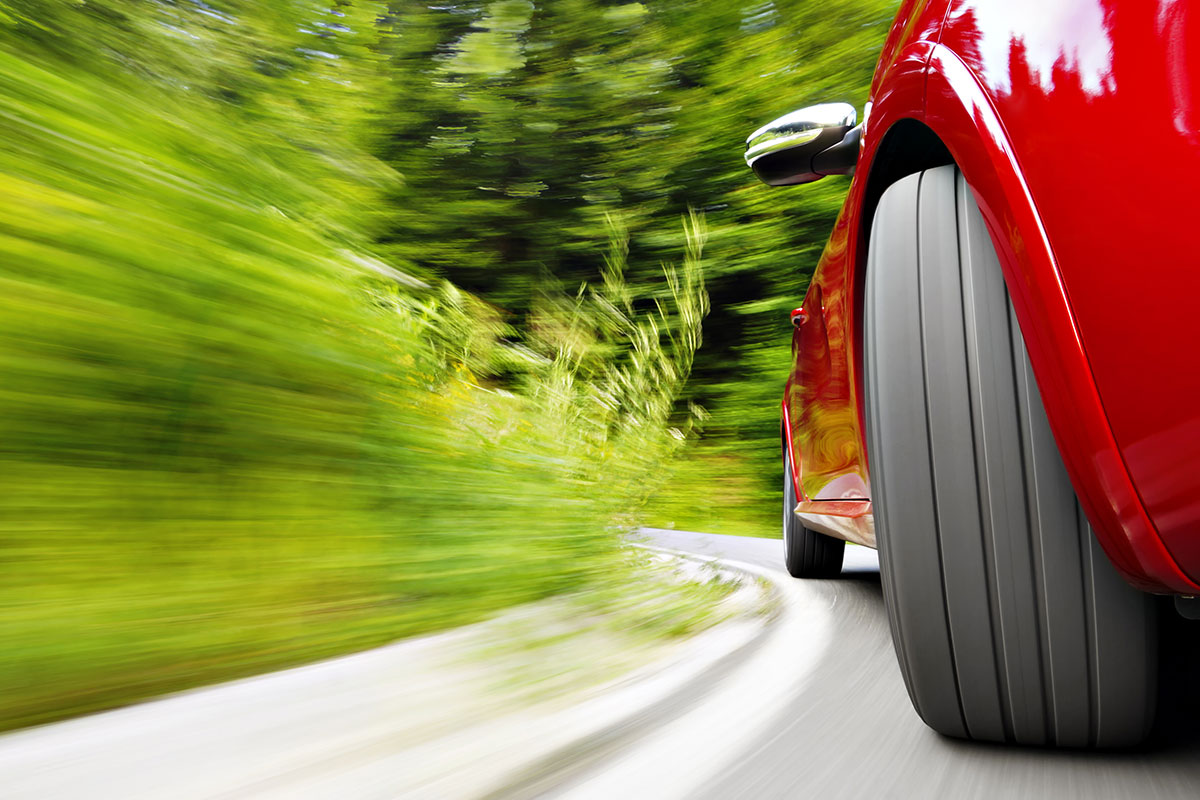 Challenge
Automotive insurance companies want to get insights of their customers driving behavior in real-time in order to reduce their claims, motivate them to drive safely by rewarding good drivers via competitive insurance rates and finally reduce accidents and as consequence their costs. Until now they have been using sensor adapters (OBD) that are plugged into a car and monitor their customers driving behavior. The problem with this approach is its scalability and the cost of the sensor.  
Solution
We have designed and developed a solution based on smartphone sensor data providing a driving behavioral analytic framework based on cutting edge machine learning technology for a Usage-Based Insurance (UBI) platform. For this we developed a deep learning framework for automatic driving event detection as well as for transportation mode detection.
Results
Empowered by deep learning technology we achieve high accuracy in start/end trip detection, driving event detection and transportation mode detection. In addition we were able to decrease the battery consumption over competitive apps via dynamic sampling rate of sensor data recordings. Finally, we have ported our deep learning framework to run also on mobile platforms. At the same time, this solution may be extended and customized for other  similar or related applications that involve motion as in the case of sports.