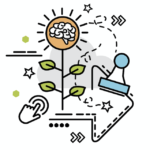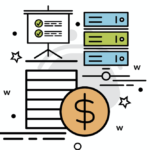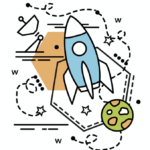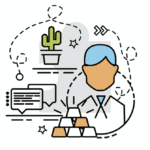 Bio-Explore at the heart of our pipeline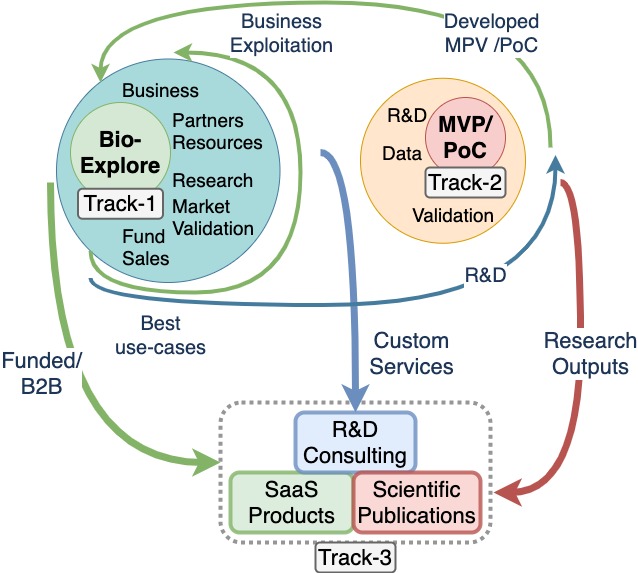 An interdisciplinary team
Computational Biology and Bioinformatics R&D experts with mixed academic and  industrial backgrounds.
Market analysts and business intelligence bio/health experts with diverse backgrounds.
Machine learning experts from within deeplab.ai provide state-of-the art deep-learning powered  support.
Outstanding experts with long experience, in both industry and/or academia who serve as mentors and advisors. [Open Call]
Bio-Explorers. Science and Business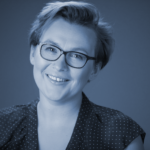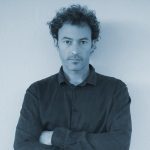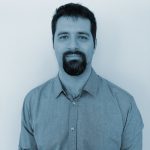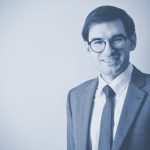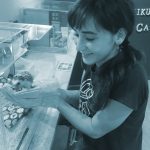 Izabela Kucmin
Business Development Expert - previous collaborator 
Izabela holds an MSc degree of Public Health in Health Economics, Policy and Management from the Jagiellonian University in Cracow, Poland and Maastricht University in the Netherlands. She has over 10 years of experience working in the pharmaceutical and healthcare industry on the consultancy side with a strong background in business development.
Alexandros Pittis
Research Associate-EU Molecular Biology Laboratory (EMBL)
PhD (CRG/UPF, 2016) in comparative genomics, phylogenomics, and cellular evolution.  Served as post-doctoral research scientist at the American Museum of Natural History (AMNH), EMBO post-doctoral fellow at the University  of British Columbia (UBC), and independent research fellow at the Berlin Institute for Advanced Study (WIKO). Strong interest in genome analysis and protein evolution, keen on exploiting evolutionary information to address biological questions.
Stefanos Leptidis
Postdoctoral Researcher in Cardiac Transcriptomics and Data Analysis- previous collaborator
PhD (Maastricht University, 2013) in microRNA and PPAR regulation of cardiac metabolism, following an MSc in Cancer Genomics and Developmental Biology (Utrecht University, 2009). Post-doctoral researcher in single-cell RNA sequencing in the heart (Karolinska Intitute, 2016-2019) and single-cell microRNA sequencing (Agricultural University of Athens, 2020-today). Extensive experience in laboratory research techniques, specializing in cardiac transcriptomics and non-coding RNAs, as well as bioinformatic approaches for big data analyses.
Efthymios Vogiatzis
HealthTech Business & Market Analysis Consultant- Previous collaborator
MSc in Healthcare Operations Management (University of Warwick, UK), MBA (University of Winchester, UK), MPharm (Comenius University, Slovakia). Healthcare and IT professional, committed to the design and implementation of innovative strategies for future-proof organisations. Possess over 10 years of experience in leading new products from ideas to market by enhancing and improving existing processes with virtual and multi-cultural teams.
Oana Florean 
Bioinformatician- previous collaborator
Oana has an education in biotech research, she graduated M.Sc. in Neurochemistry from Stockholm University and Karolinska, Sweden and an expertise in data science, she worked more than four years as a research scientist and currently working as a data scientist on life science topics. She contributed to EU R&D projects by modeling genomic data for biomarkers discovery and assembling adverse outcomes pathways (AOPs) for mechanistic insights of diseases. Oana is resourceful and efficient, she enjoys fantasy books and math puzzles.
What people say about Bio-Explore
"At the crossroads of biomedical science and machine learning, Bio-Explore is a pioneering effort to develop real-world data driven applications grounded in deep biological insights. I am very excited to be part of such a cutting-edge endeavor, as the global focus shifts into novel therapeutic developments."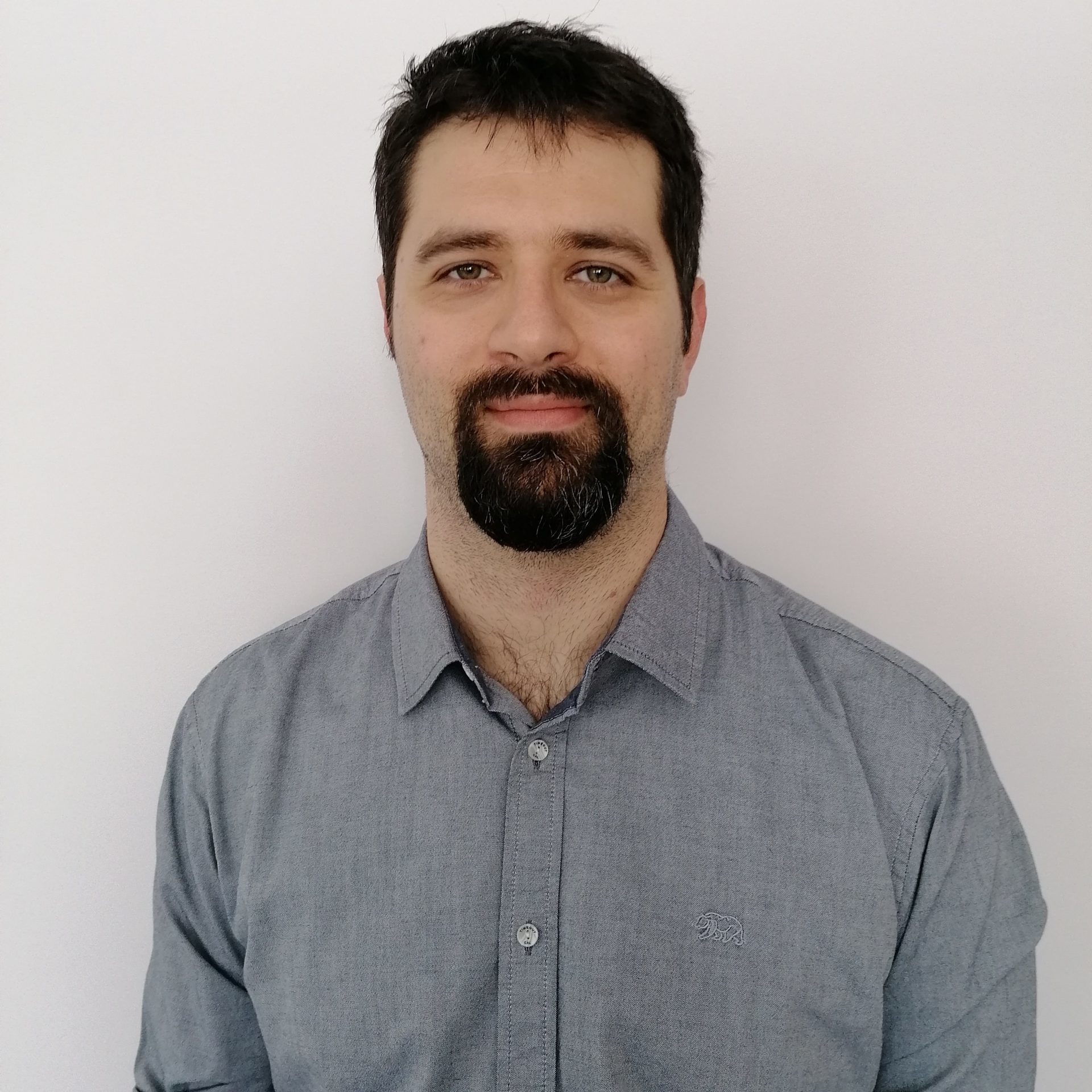 Stefanos Leptidis
Postdoctoral Researcher in Cardiac Tramscriptomics and Data Analysis
"The Bio-Explore  concept pipeline can help biotech organisations innovate and become both future-ready and future-proof. I am really proud to participate in a project with a particular focus on breakthrough, market-creating and deep-tech innovation in healthcare."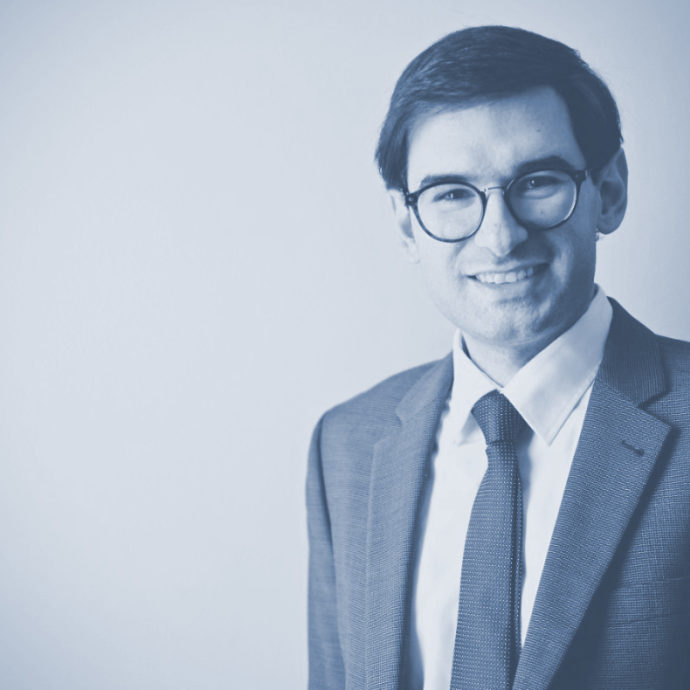 Efthymios Vogiatzis
HealthTech Business & Market Analysis Consultant
"Free your experts and the ideas will follow! With Bio-Explore at Deeplab we are openly exploring the emerging landscape at the intersection of biology, biomedicine, and AI. Creative things to come."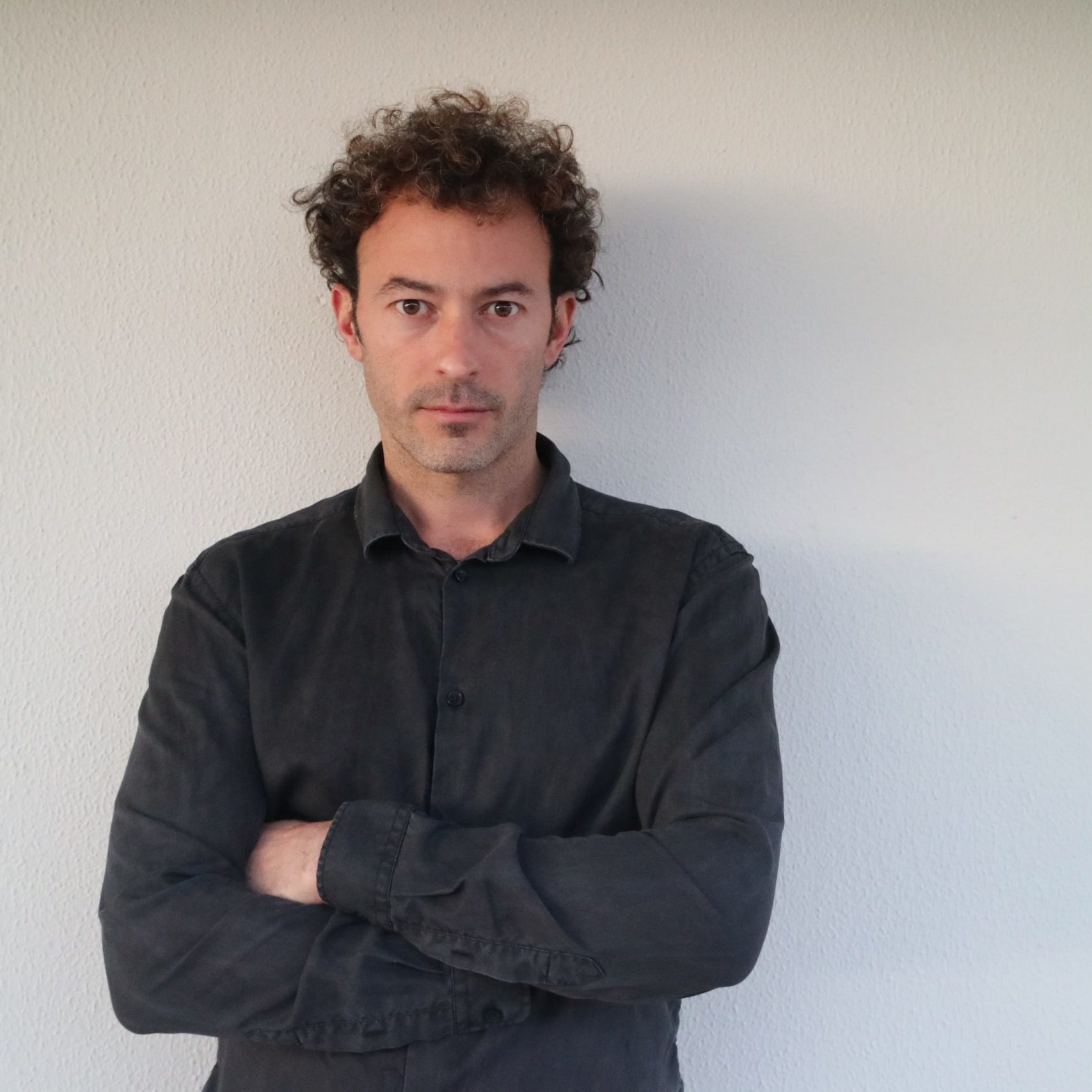 Alexandros Pittis
Research Associate- EU Molecular Biology Laboratory
Are you an expert in the related fields ?
Work for or represent a related industry ? Seek for a partnership ?
Seek for a team with high-expertise in AI/deep-learning ?
We also look for fund-raising, building joint ventures, having strategic advisors and partners.